The big picture:
Update 9th February 2013



Let's get started.

I have 2 sd40-2 locos on order plus two clyindrical grain hoppercars. The hoppercars are for rollingstock and to see if they can be cut to make weipa ore cars. I await these avidly.

Meanwhile I have some shapeway Z casting also just ordered.

And at Austral Modelcraft at Brisbane I snapped up a box of Peco track and some points - 3 - enough to do Andoom. Which is good as I will have to work out train length eventually.

So it is progressing.

Baseboard, ladder and foam. Light, and easy to move. More later on that ! Planning wise got to see how the lengths are then consult this picture: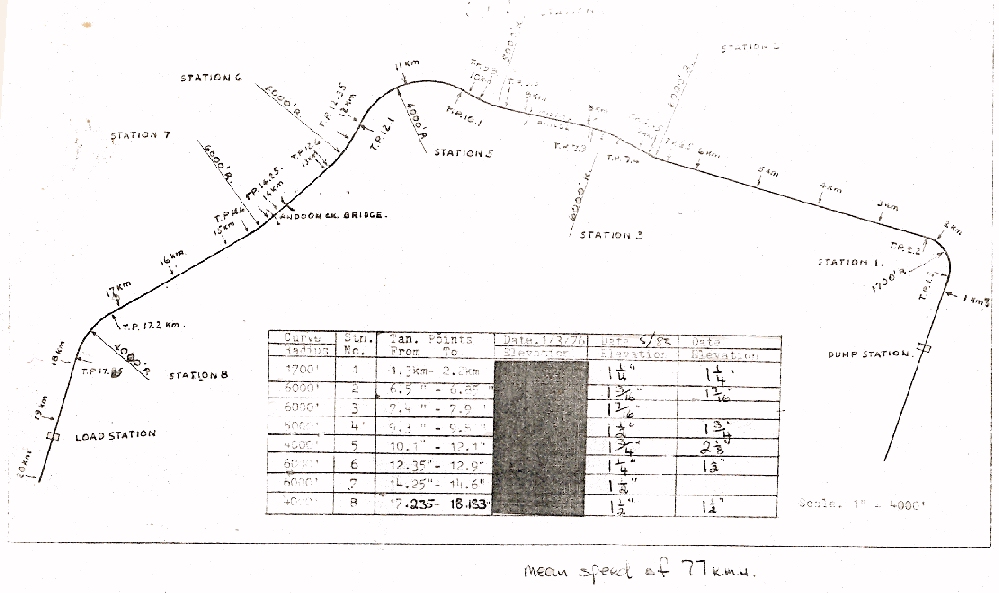 Looking at the over shape pesents me with some thinking. The longest leg is where the line turn 90% heads past the township then across the Mission River. I could go a few ways from there witht e overal baseboard design. A normal rectangle could be used bu it would bemor square so I get Lorim Point right, ie the town/river length is very similar to the Lorin Point length. Then the run across the bushland& creek can be modified to come into Andoom. I could a series of contructs, a 'U' a 'G' a 'L'ish shape.

I take this up on the update 13th feb 2013.........